Request Your Favorite Entertainer.
CELEBRITY & ARTIST SEARCH
GTB is a premiere Hollywood talent booking agency that can help you book DJs, artists and musicians for your next event. We book talent for corporate events, private parties, commercial performances, college concerts, and your event.
Booking Events
Talent Booking Agency Results for $
Talent Agency

Talent Search Results:
Click on talent results below: (5)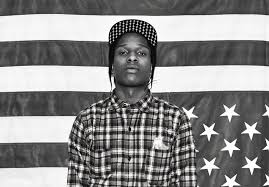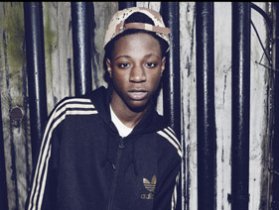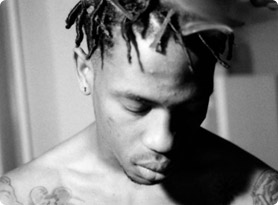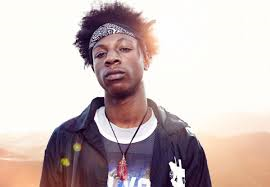 Ready to
start booking $?
Didn't find the
$
you were looking for?
Global Talent Booking has a multitude of resources offline to help you.
Simply fill out the form below and we'll get right to it.
GTB is a celebrity talent booking agency for paid events.
GTB does not handle media requests, or interviews.
GTB will not relay messages or ask celebrities for donations on your behalf.
While celebrities do donate their time, they will always charge some kind of fee to do any event, project, venue or celebrity appearance.
While celebrities do make charitable contributions, Global Talent Booking will not solicit donations on customers behalf.
Celebrities and Bookable Talent will need at least the information we ask for on this request form. Completing the form, in full, can be the first step to booking the talent you want, today.
---